Jan-Philipp Possmann
– born 1975 in Francfort/Main, has been working as a dramaturg and curator since 2005. He was a member of the artistic dirction team of Sophiensaele Berlin and theater dramaturg at Nationaltheater Mannheim. He was a curator for  Internationale Schillertage (Mannheim), Mousonturm (Fankfurt) andTheater Rampe (Stuttgart) among others. In Mannheim he founded and lead the discussion forum Utopie Station, the Collini Social Club and the festival Supercopy. Since 2012 he has been working mainly on the intersections between artistic practice, science and political theory.
Asmaa Sbou
– born 1987 in Goslar, studied international business in Mannheim. Right after university she moved to South-Africa, Mexico, Costa Rica and worked professionally in the areas of marketing, management, product branding and music. Already in university she developed a keen interst in the arts and the Mannheim art scene. In 2012 she moved back to Mannheim and worked independently in music, intercultural communications and on various cultural projects. Her interst in the cultural diverity of the city and her own migration background are rasons why her heart is beating for the Mannheim World Cultures Heritage.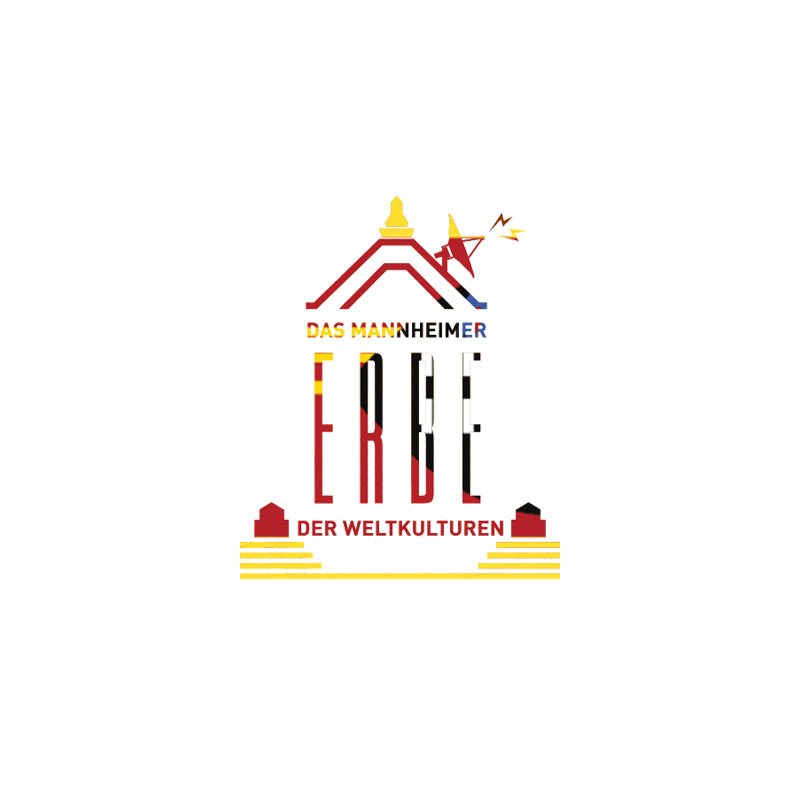 Matti Kunstek
– born 1981 in Heidelberg, grew up in Heidelberg, Berlin and Göppingen. He studied anthropology and sociology at Heidleberg University. Since 2002 Matti Kunstek works as a cultural manager in the areas of cultural education and didactics as well as with various cultural institutions between Heidelberg, Karlsruhe and Francfort. His own migrant background  and his rootedness in the Rhein-Neckar-Region are motivations for his participation in the Mannheim World Cultures Heritage project.
Ricarda Walter
– born 1987 in Aichach, studies anthropology and philosophy with a focus on visual- and media-anthropology at Heidelberg University. She received a classical music education from childhood on but her biography was decconstructed and enhanced by academics and performative and visual arts. These various influences from dance, theater, visual arts and theory come together in several professional projects she undertakes in the Rhein-Neckar-Region. She is currently writing her master's thesis on the Mannheim World Cultures Heritage.
Evelina Winkler (Video)
– born in Dieburg in 1990. After studying media- and cultural studies in Düsseldorf Evelina returned to Mannheim to continue at transcultural studies at the Heidelberg University. Growing up with two languages, Evelina feels at home somewhere between Mannheim, Poland and Middle America. After several small film projects she devoted her work to documentary filme making. She was an intern for Deutsche Welle in Bolivia, has been involved in various film productions and has been documenting the Mannheim Heritage of World Cultures from the beginning.
and many multipliers and supporters from the migrant communities of Mannheim and our interns and volunteers: Irina Bartsev, Maria Fix, Pascal Heid, Rieke Hettinger, Simone Kiebler, Jessica Teschke, …without whome this project would not be possible.
THANK YOU!